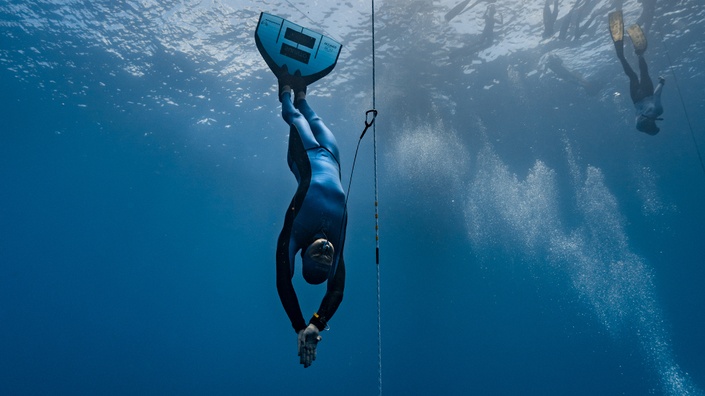 Mouthfill and Deep Frenzel Equalisation
Learn the secrets and subtleties of both Mouthfill Equalisation and Deep Frenzel Equalisation
Improve your equalisation skills with one of the worlds leading equalisation experts. Adam Stern has used both Mouthfill Equalisation and Frenzel Equalisation to dive over 100 metres deep. He has conducted groundbreaking equalisation experiments that took our understanding of equalisation further. He has taught several thousand students to Frenzel Equalise and Mouthfill Equalise effectively and now all that knowledge and experience is packaged into this course.
These 21 videos are a clear, step by step method to learn the most challenging equalisation techniques with ease, Mouthfill and Deep Frenzel (Frenzel equalisation below the residual volume.) When you purchase this course you also get LIFETIME access access to the fortnightly live streams that Adam runs so you can ask him whatever questions you might have along your freediving journey.
Your Instructor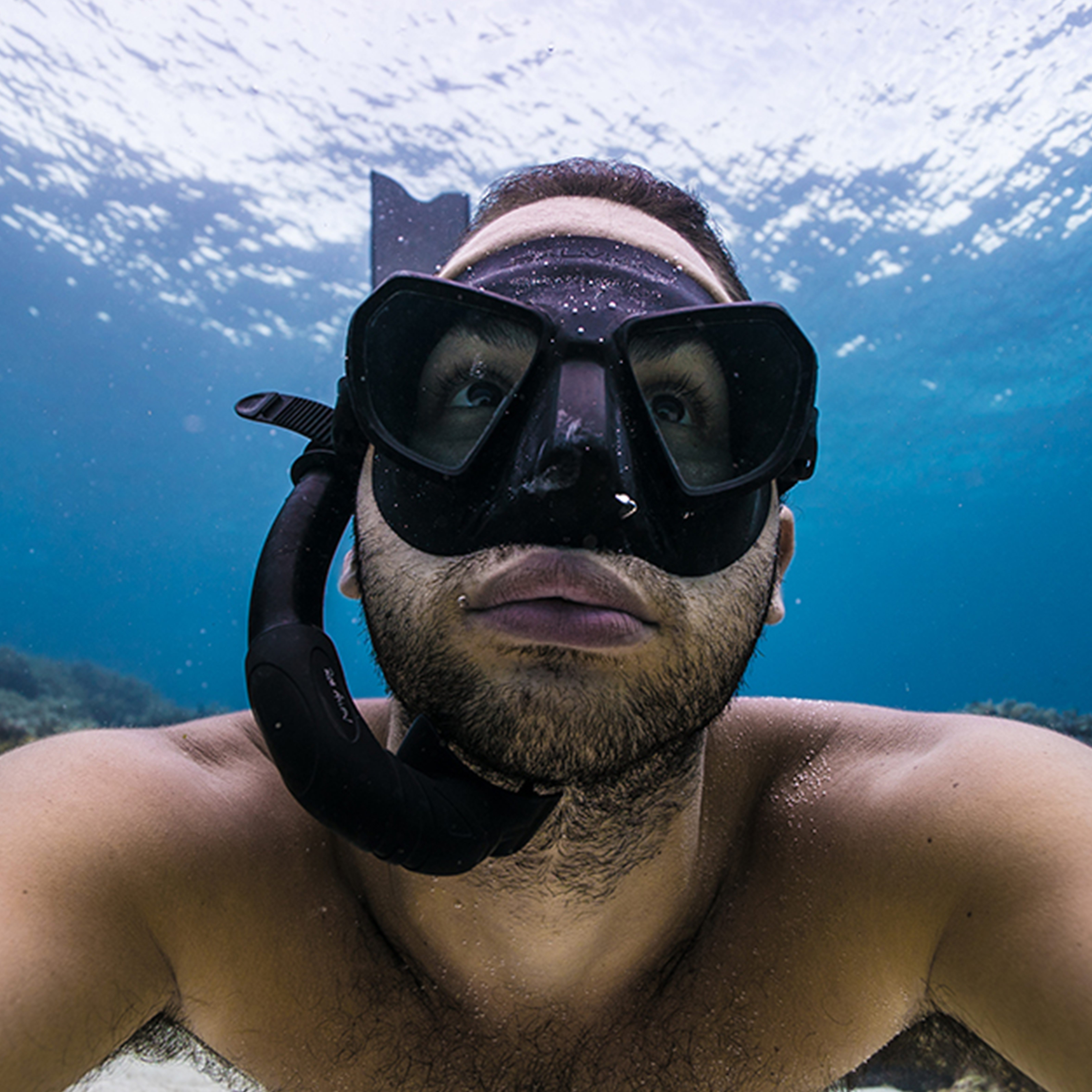 Adam Stern has 8 Australian freediving records under his belt. Adam runs the world's largest freediving camp, Deep Week and is passionate about teaching people to freedive safely and helping them to fall in love with the sport. Adam trains all levels of freedivers from absolute beginners to competitive divers.
Purchase the course outright for $49 and have access to it FOREVER you will also get:
-Access to fortnightly livestreams with Adam Stern

-Access to the exclusive Freediving Family Manual Facebook Group where you can ask instructors questions anytime.
Click EXPAND on the Course Curriculum to see all 21 videos in this course! Some of them are free to watch :)
Frequently Asked Questions
Is it safe to learn to freedive online?
Absolutely it is safe. We believe that safe diving comes through access to knowledge. An online course cannot replace training with an instructor however and we recommend that you take a course or arrange some training with a qualified freediving instructor.
Does this course replace training with a freediving instructor?
No. This course is designed as continued education or a refresher for those who have already trained with a freediving instructor. It is also designed to provide further insight into freediving skills for certified freedivers.
Does this course give me a Freediving Certification?
No. While this course does contain all the equalisation information from a Level 3 and 4 course. This digital course is not a recognised freediving course with any of the current freediving agencies.
Does this course contain all the information I would encounter in a certified freediving course?
Yes. In this course I teach everything that I would teach in one of my freediving courses and much more!